Exclusively for FEARnet.com, Eric Stanze scrutinizes Adam Ahlbrandt's upcoming film, THE SADIST from a business perspective.  Has Adam Ahlbrandt reinvented the indie film funding / distribution game?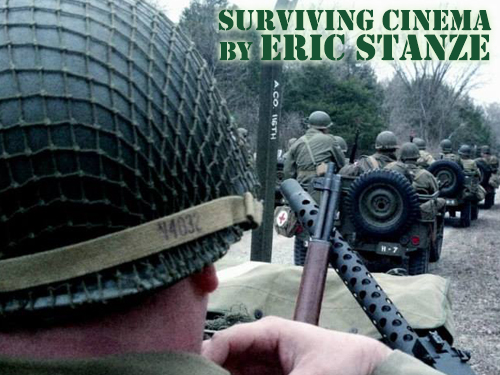 Exclusively for FEARnet.com, Eric Stanze details his experience as a camera operator on a grueling documentary shoot.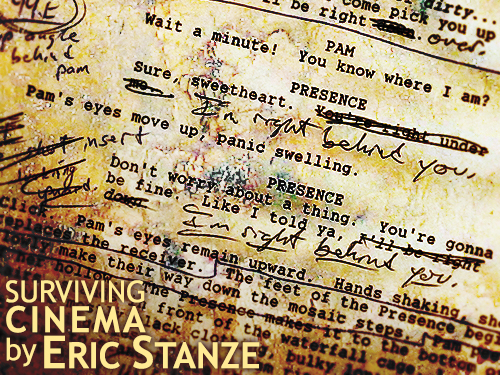 Exclusively at FEARnet.com!  Pages from Eric Stanze's ICE FROM THE SUN shooting script have surfaced.  Full screen the image galleries here for a glimpse into the making of this unprecedented experimental horror/art film.
ICE FROM THE SUN won "Best Horror / Experimental Feature Film" at the 2003 New York International Independent Film And Video Festival, was listed among "The Ten Greatest Cinematic Headtrips Of All Time" by FilmRacket.com, and was called "startlingly brilliant" by the New York Daily News.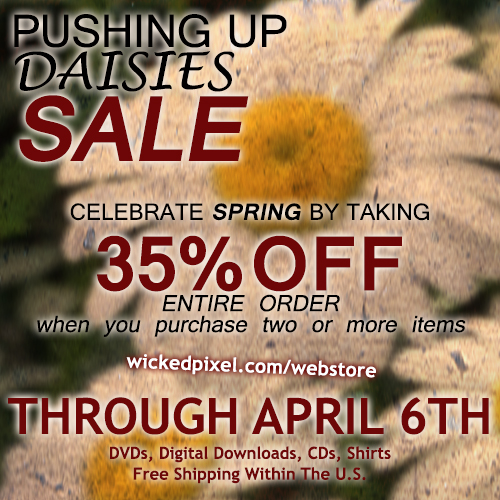 All Eric Stanze movies are on sale at the official Wicked Pixel Cinema Webstore.  Shake the winter chill by saving 35% off your entire order when you purchase two or more items.  Sale includes everything in the store – DVDs, CDs, T-Shirts, Digital Downloads, and even the already-discounted Digital Download Packs!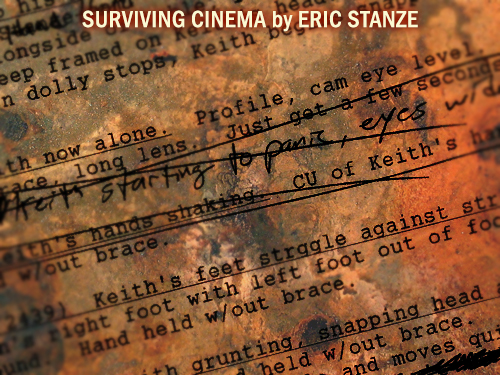 Thanks to producer Jeremy Wallace, Stanze presents documents from the making of ICE FROM THE SUN which have not seen the light of day for nearly two decades.  Full screen the image gallery to glimpse the method to the madness.