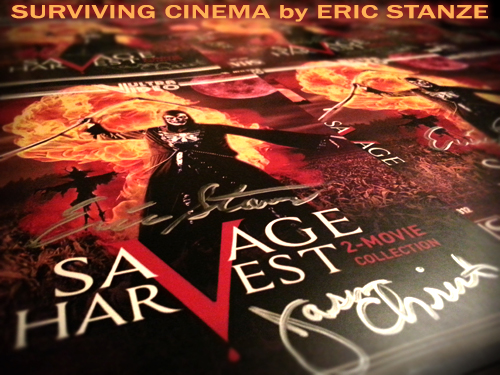 Exclusively at FEARnet.com, Eric Stanze describes the long journey filmmaker Jason Christ took to end up directing SAVAGE HARVEST 2: OCTOBER BLOOD.
Eric Stanze conducts the first interview about cinema history's first horror anthology directed entirely by women: XX.
Exclusively for FEARnet, Stanze chats with award-winning filmmaker Jovanka Vuckovic, who is directing one of the XX segments.  She previously directed THE CAPTURED BIRD, executive produced by Guillermo del Toro (PAN'S LABYRINTH, PACIFIC RIM).  Stanze's interview delves into the origins of the XX project, Jovanka's writing process, who will be directing the other segments, and how much creative freedom they've all been granted.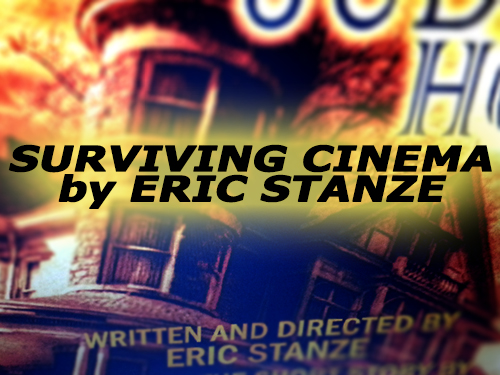 In his official blog at FEARnet.com, Stanze talks about the lookbook – a powerful tool used in launching a feature film.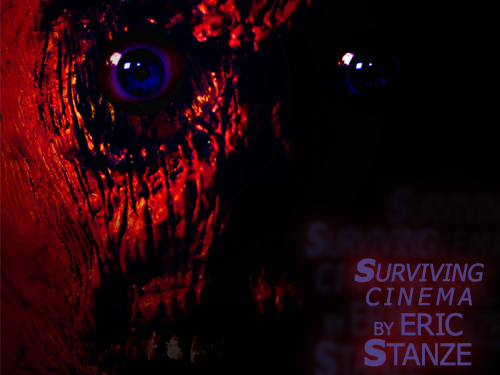 Exclusively at FEARnet.com, Stanze spotlights three recommended indie films released this year:  THE CEMETERY, ADJUST YOUR TRACKING, and THE BALLAD OF SKINLESS PETE.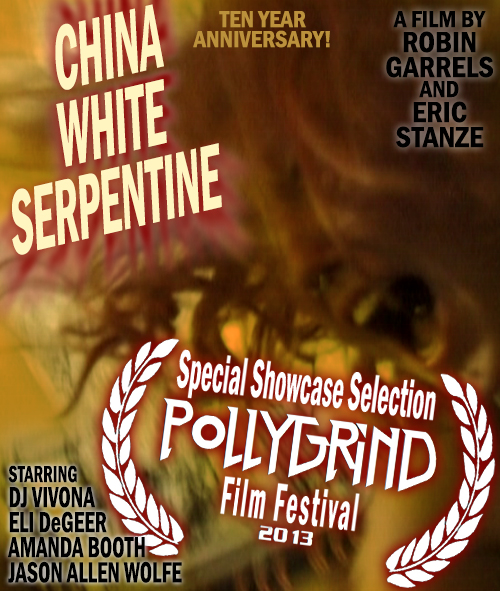 Exclusively for FEARnet.com, Eric Stanze describes how CHINA WHITE SERPENTINE came to be, and how the film receives much more attention today than it did upon initial release a decade ago.
In addition to screening as a special showcase selection at last month's PollyGrind Film Festival in Las Vegas, Nevada, CHINA WHITE SERPENTINE is celebrating its ten-year anniversary with a Limited Edition signed and numbered collector's VHS release.  To learn more and purchase, slither here.
Shed your inhibitions and go here for the trailer, synopsis, and more info about CHINA WHITE SERPENTINE… which, ten years after release, still has plenty of bite.