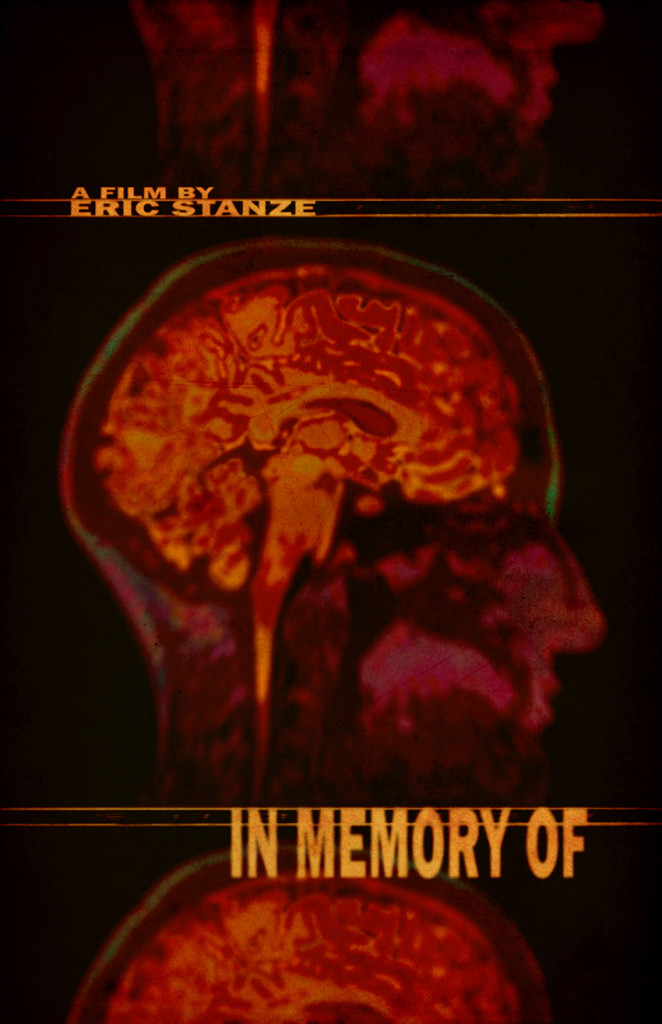 Only 100 posters printed!
This 11×17 high quality Limited Edition IN MEMORY OF Poster comes uniquely numbered and signed by:
Director / Writer ERIC STANZE
Actor / Writer JACKIE KELLY
Actor / Writer JASON CHRIST
Actor ADAM AHLBRANDT
Actor EMILY HAACK
Actor DJ VIVONA
Actor JIM OUSLEY
Actor GUS STEVENSON
Actor HALEY JAY MADISON
Actor JASON ALLEN WOLFE
Actor KATIE GROSHONG
Actor NADINA SAMMONS
Producer JEREMY WALLACE
Special Effects Artist BOB NEALON
Production Designer TREVOR WILLIAMS
Assistant Director JEFF WEDDING
Click here to purchase this rare indie film collectable!
IN MEMORY OF is currently in post-production.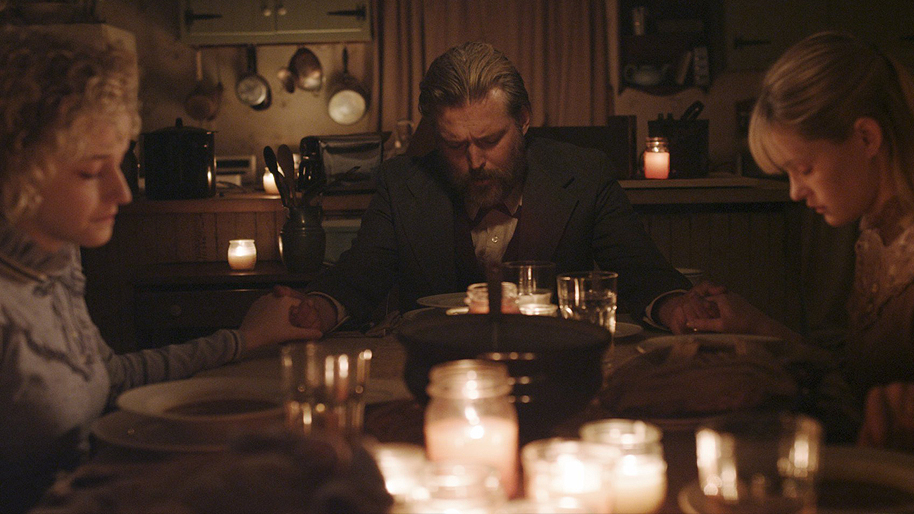 A film for which Eric Stanze directed 2nd Unit, WE ARE WHAT WE ARE lands on "The Big List – The 50 Best Horror Movies of the Century (So Far)" at CraveOnline.
Feast upon the list here.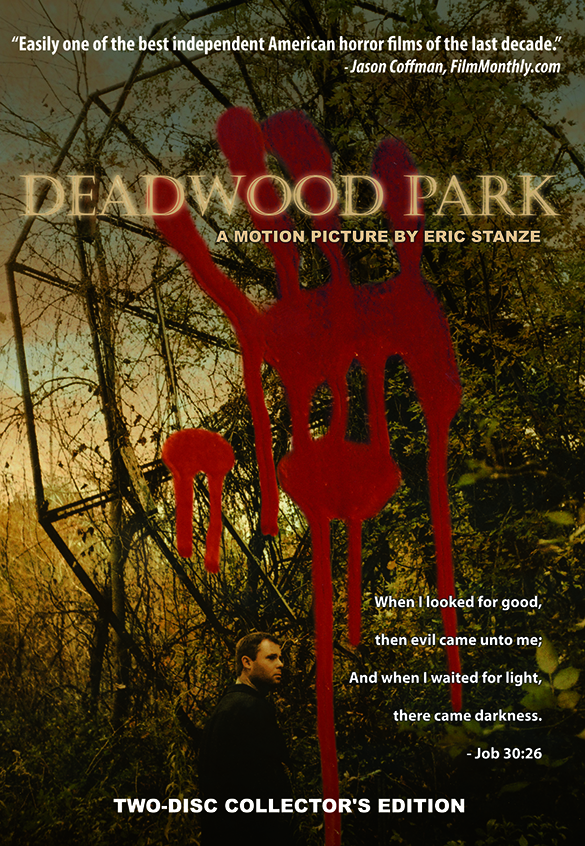 .
"DEADWOOD PARK is remarkable… A visually stunning and emotionally powerful piece of cinema."
– Bill Gibron, PopMatters.com
.
"Easily one of the best independent American horror films of the last decade."
– Jason Coffman, FilmMonthly.com
.
"A monumental achievement in the world of indie horror films. Highly recommended."
– Michael Den Boer, 10K Bullets
.
The Two-Disc Collector's Edition DVD of Eric Stanze's award-winning and critically-acclaimed DEADWOOD PARK is now available here.
This landmark independent horror film now comes loaded up with bonus features, most of them never before released:
Commentary track by director / writer / executive producer Eric Stanze and actor / executive producer Jason Christ, recorded January, 2015.
Feature-length Documentary: "WELCOME TO EIDOLON CROSSING: The Making Of DEADWOOD PARK". (First time on DVD!)
Post-Production Featurette. (Never before released!)
Crew On Camera Featurette. (First time on DVD in North America!)
Deleted Scenes with optional commentary by director Eric Stanze. (Never before released!)
Radio Spot. (First time on DVD!)
Music Video: "Band On Tour" – Performed by Ded Bugs. (First time on DVD in North America!)
Music Video: "Zombie '79" – Performed by Crypt 33.
Outtakes Reel.
Preview Trailers.
Order the new Two-Disc Collector's Edition of DEADWOOD PARK here!
IN MEMORY OF has officially wrapped, and is now moving into post-production.  Director Eric Stanze will also be the film's editor.
Rocky Gray (former drummer of Grammy-Award-winning, multi-platinum goth rockers Evanescence) is creating the music score with Gus Stevenson (music score composer for RATLINE).
IN MEMORY OF stars Jackie Kelly (pictured above on set, on the final day of shooting), Jason Christ (RATLINE), Adam Ahlbrandt (THE SADIST), Emily Haack (SCRAPBOOK), DJ Vivona (ICE FROM THE SUN), Haley Jay Madison (SCAREWAVES), Jason Allen Wolfe (DEADWOOD PARK), and Katie Groshong (JUG FACE).