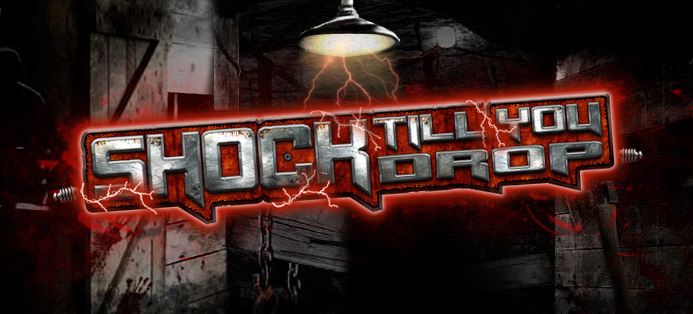 Shock Till You Drop posted their "10 Best Horror Remakes Of The Last 10 Years" list, and included WE ARE WHAT WE ARE, for which Eric Stanze directed 2nd Unit.
Films joining WE ARE WHAT WE ARE on the list include DAWN OF THE DEAD (2004), THE HILLS HAVE EYES (2006), THE LAST HOUSE ON THE LEFT (2009), and MANIAC (2012).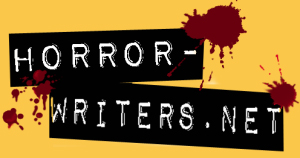 Descend into this exclusive Eric Stanze interview by Christopher Maynard for Horror-Writers.net.  Stanze tells tales of growing up in Pittsburgh, his early inspirations, and his recent work as 2nd Unit director on STAKE LAND and WE ARE WHAT WE ARE.  The interview also exposes more of the darkness to come in STOPLIGHT!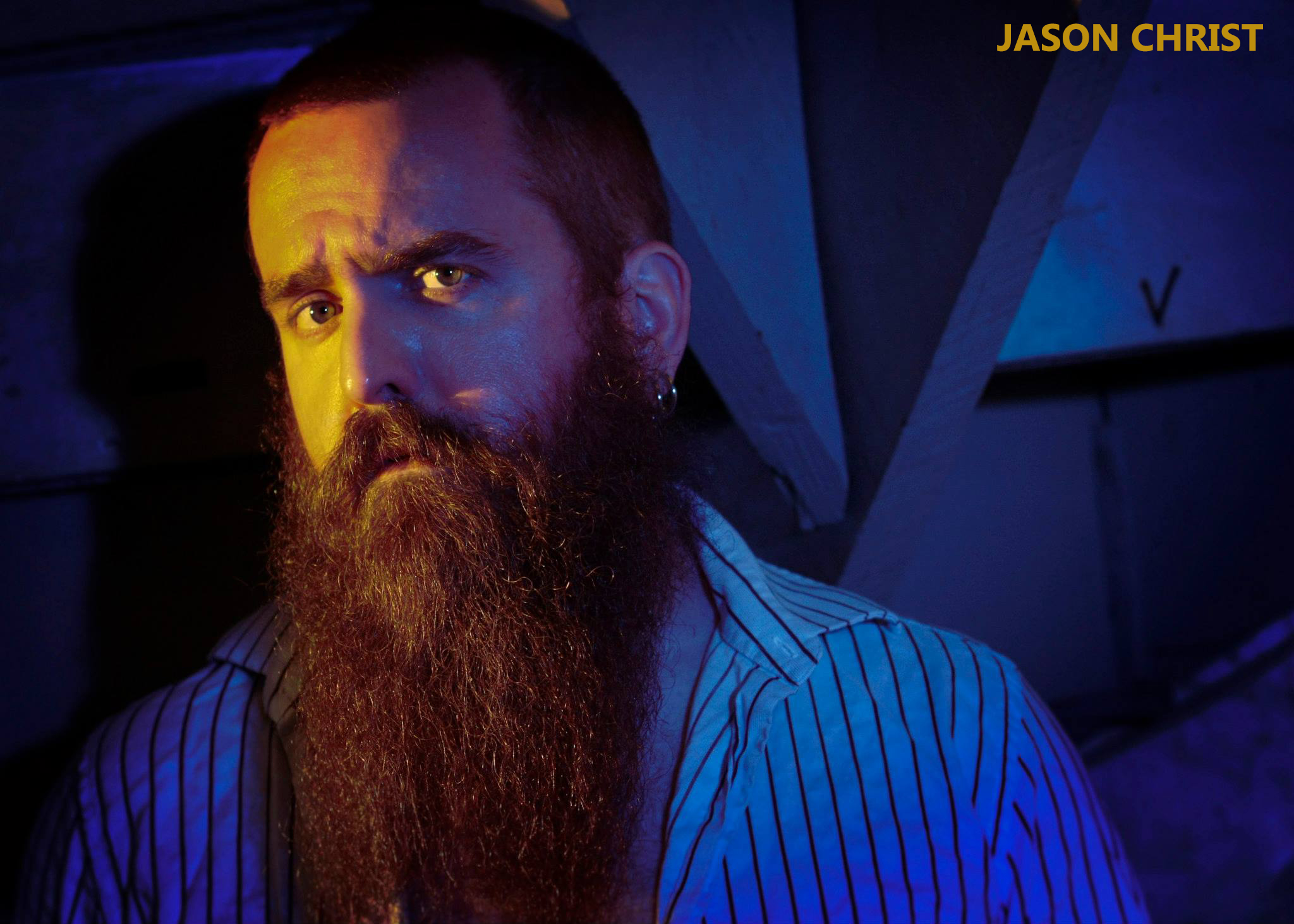 Jason Christ will play a starring role in Eric Stanze's STOPLIGHT. Christ emerged on the indie cinema scene playing a supporting role in Eric Stanze's trail-blazing film ICE FROM THE SUN. Christ's subsequent appearances on screen spanned small cameos to leading roles in numerous indie films.
He played a supporting role in Stanze's award-winning and critically-acclaimed DEADWOOD PARK.
Most recently, Jason Christ starred in RATLINE, which has received a landslide of glowing reviews from around the globe.
Christ is the director of the short films VISION, BLURRED, VICTIM, and THE QUIET PLACE. His short film CURVEBALL: PILE OF JUNK earned multiple awards, including the prestigious Cine Eagle award.
Christ wrote and directed the feature film SAVAGE HARVEST 2: OCTOBER BLOOD.
Filmmaker and actress Eli DeGeer will play the lead role in STOPLIGHT. DeGeer played supporting parts to lead roles in short films and commercials before starring in CHINA WHITE SERPENTINE (2003), co-directed by Eric Stanze and Robin Garrels. CHINA WHITE SERPENTINE received high praise in reviews from around the globe. For its ten-year anniversary, CHINA WHITE SERPENTINE was invited to screen as the Special Showcase Selection of the 2013 PollyGrind Film Festival in Las Vegas, Nevada.
DeGeer directed the short film NOTEWORTHY (2012) which won a Women Filmmakers Award Of Merit at the 2012 Best Shorts Competition, La Jolla, California.
She has just completed playing a lead role in the web series THE KILLERS RESOLUTE, directed by Chris Grega, slated for release later this year.
DeGeer's role in STOPLIGHT follows a twenty-year history with Wicked Pixel Cinema and Eric Stanze. She began her film career as a production assistant on Stanze's first film SAVAGE HARVEST (1995) and has held production or post-production positions on a variety of Stanze projects over the past two decades, while continuing to act in projects outside of the Wicked Pixel Cinema / Eric Stanze circles.
The STOPLIGHT Indiegogo campaign perks include a numbered, limited edition advance poster. Only 100 of these posters will ever be printed! It will be autographed by director Eric Stanze, star Eli DeGeer, and the rest of the cast and crew. Additional perks include actual props used in the filming of STOPLIGHT, an autographed copy of the screenplay, YOUR NAME in the credits of the film (includes submission to imdb.com), and much more!  Hit the road with Eric Stanze and Eli DeGeer here!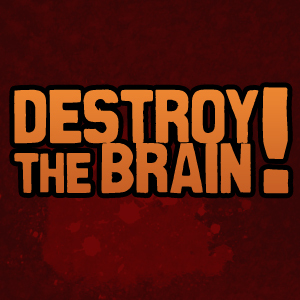 DestroyTheBrain.com scoops the very first interview with filmmaker Eric Stanze about the upcoming film STOPLIGHT!  Read it here!