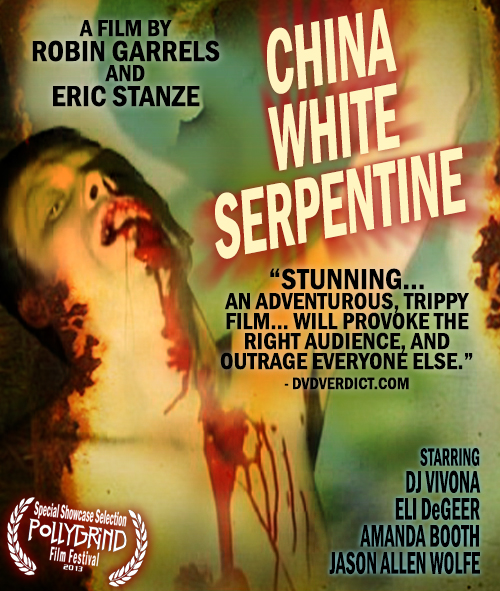 The brand new 10 Year Anniversary Trailer for CHINA WHITE SERPENTINE, directed by Eric Stanze and Robin Garrels, exclusively premieres at BeneathTheUnderground.com.  Check it out here.  The movie stars DJ Vivona (RATLINE, ICE FROM THE SUN), Eli DeGeer, Amanda Booth, and Jason Allen Wolfe.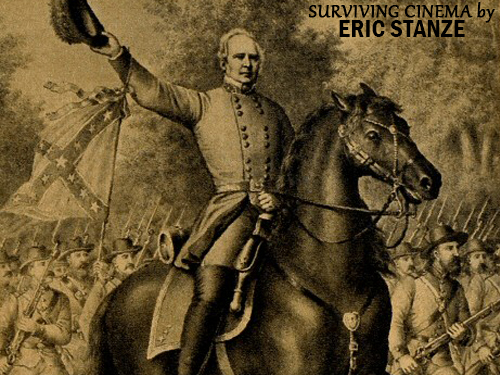 Eric Stanze provides a peek into his screenwriting process… and explains how Confederate Major General Sterling Price is contributing to Stanze's current screenplay.  It's exclusively at FEARnet.com!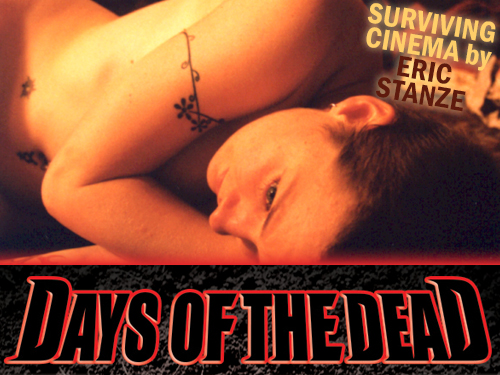 Eric Stanze details the vast differences between two of the films he directed, SCRAPBOOK and DEADWOOD PARK.  Exclusively at FEARnet.com!  Both movies will screen as part of the Days Of The Dead, Atlanta horror film convention and film festival.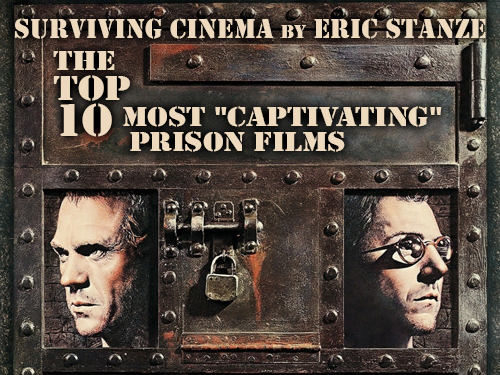 In his official blog at FEARnet.com, Stanze breaks out his top ten favorite flicks about incarceration.

Forget the Oscars… Fangoria Magazine's Chainsaw Awards nominations have been announced, and WE ARE WHAT WE ARE dominates the list, receiving a whopping 7 nods.
WE ARE WHAT WE ARE is directed by Jim Mickle, who co-wrote with Nick Damici.  Eric Stanze directed 2nd Unit on the film.
The WE ARE WHAT WE ARE Fangoria Chainsaw nominations:
BEST ACTOR – Bill Sage
BEST SUPPORTING ACTOR - Michael Parks
BEST SUPPORTING ACTRESS - Ambyr Childers
BEST SUPPORTING ACTRESS - Julia Garner
BEST SCREENPLAY - Nick Damici, Jim Mickle
BEST MUSIC SCORE - Philip Mossman, Darren Morris, Jeff Grace
BEST LIMITED-RELEASE / DIRECT-TO-VIDEO FILM
Read the full list here.