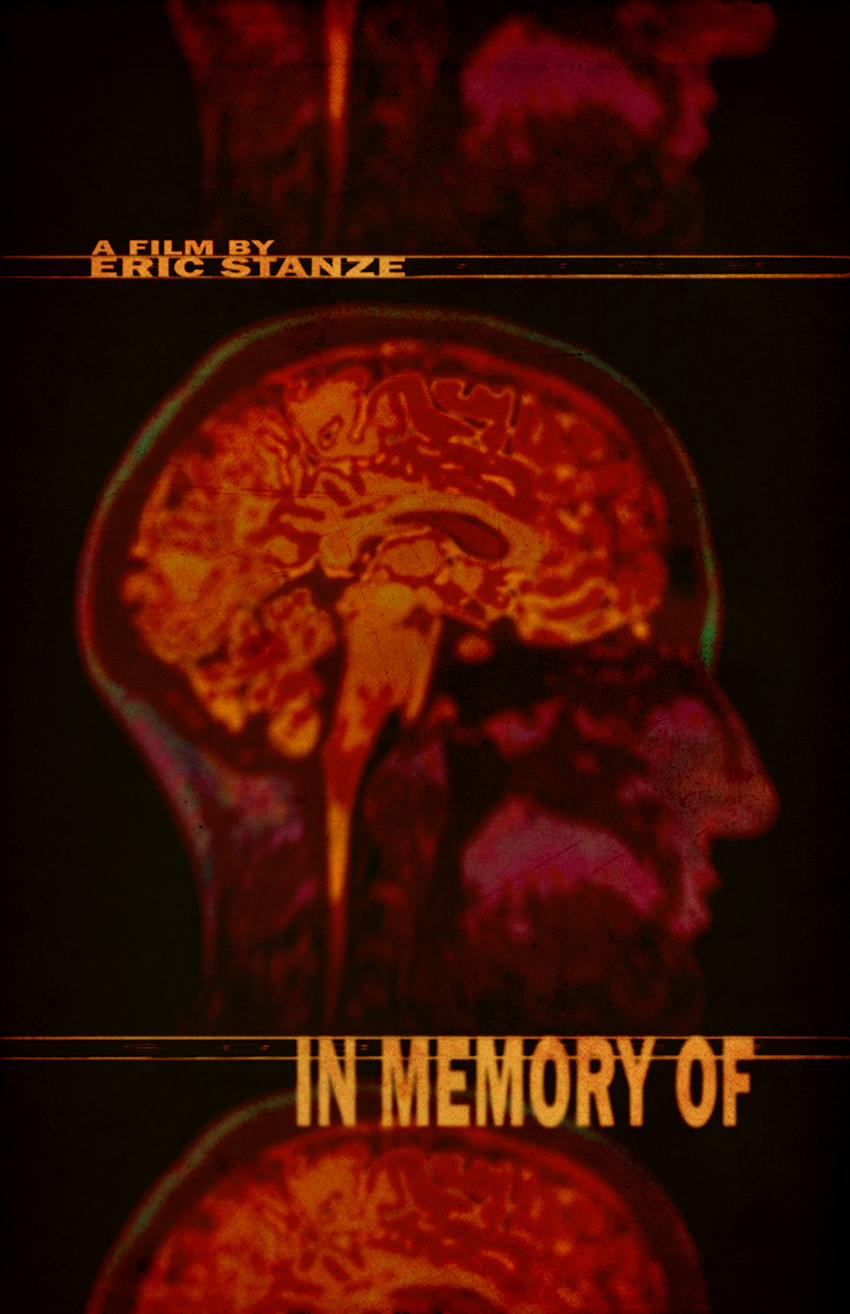 The feature film project STOPLIGHT has officially undergone a title change to IN MEMORY OF. The film, directed by Eric Stanze, is currently in pre-production.  IN MEMORY OF stars Jason Christ, Adam Ahlbrandt, and others to be divulged soon!  Screenplay by Jason Christ, Jackie Kelly, and Eric Stanze.  Music score by Rocky Gray.
Synopsis and pre-order details are here.
A shocking thriller, a road-trip odyssey, and a fever-dream descent into madness, IN MEMORY OF promises to be unforgettable!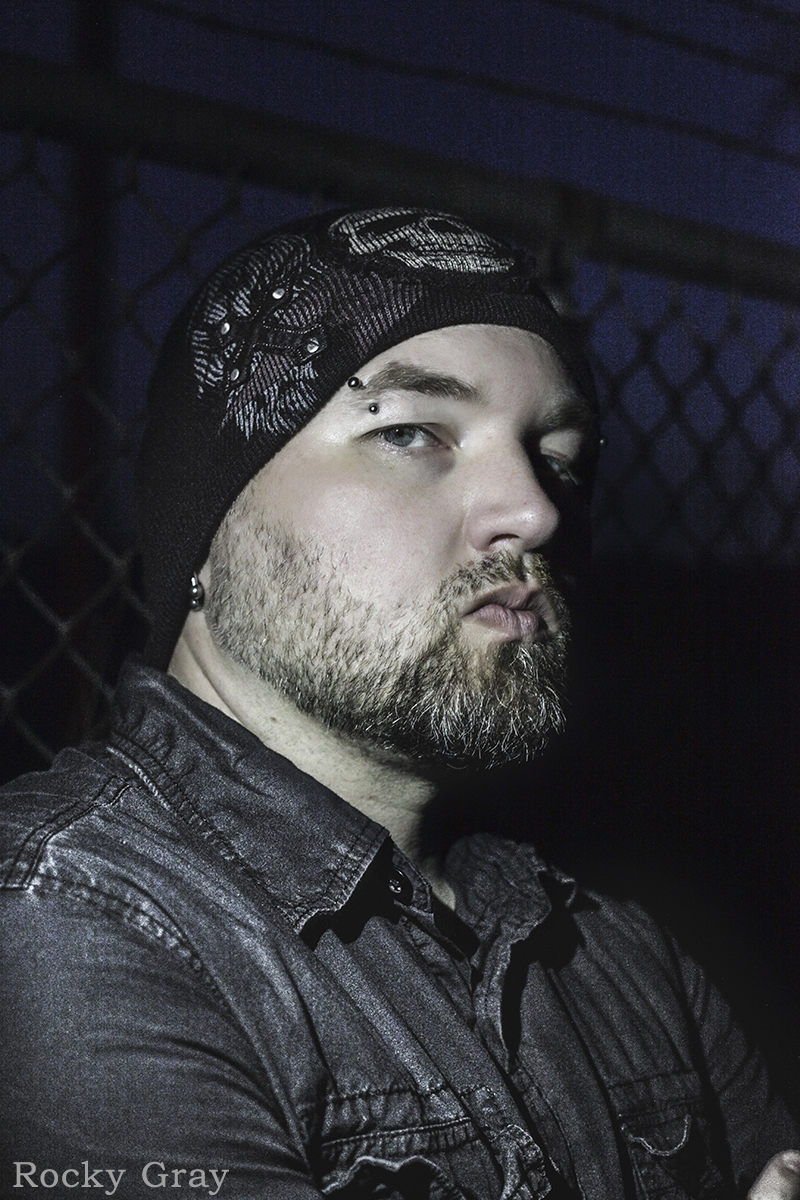 Musician / producer / composer Rocky Gray has joined the creative team to create the music score for Eric Stanze's upcoming film, IN MEMORY OF. Gray is the guitarist of Living Sacrifice and Even Devils Die, the drummer of We Are The Fallen, and he is the former drummer of Grammy Award winning, multi-platinum goth rockers Evanescence.
When not writing and recording with his own bands, he produces and mixes bands from all over the world. To create the music for Stanze's new project, Rocky Gray is pairing up with Gus Stevenson, who composed the music score for RATLINE.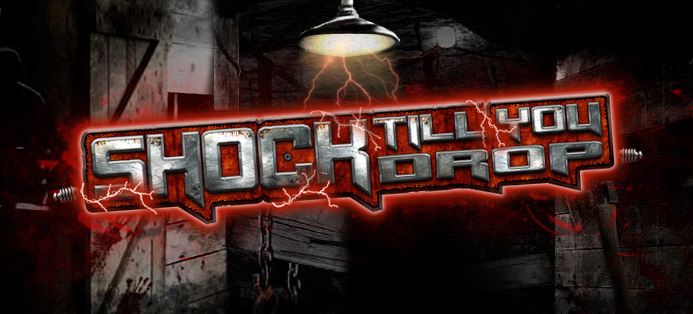 Shock Till You Drop posted their "10 Best Horror Remakes Of The Last 10 Years" list, and included WE ARE WHAT WE ARE, for which Eric Stanze directed 2nd Unit.
Films joining WE ARE WHAT WE ARE on the list include DAWN OF THE DEAD (2004), THE HILLS HAVE EYES (2006), THE LAST HOUSE ON THE LEFT (2009), and MANIAC (2012).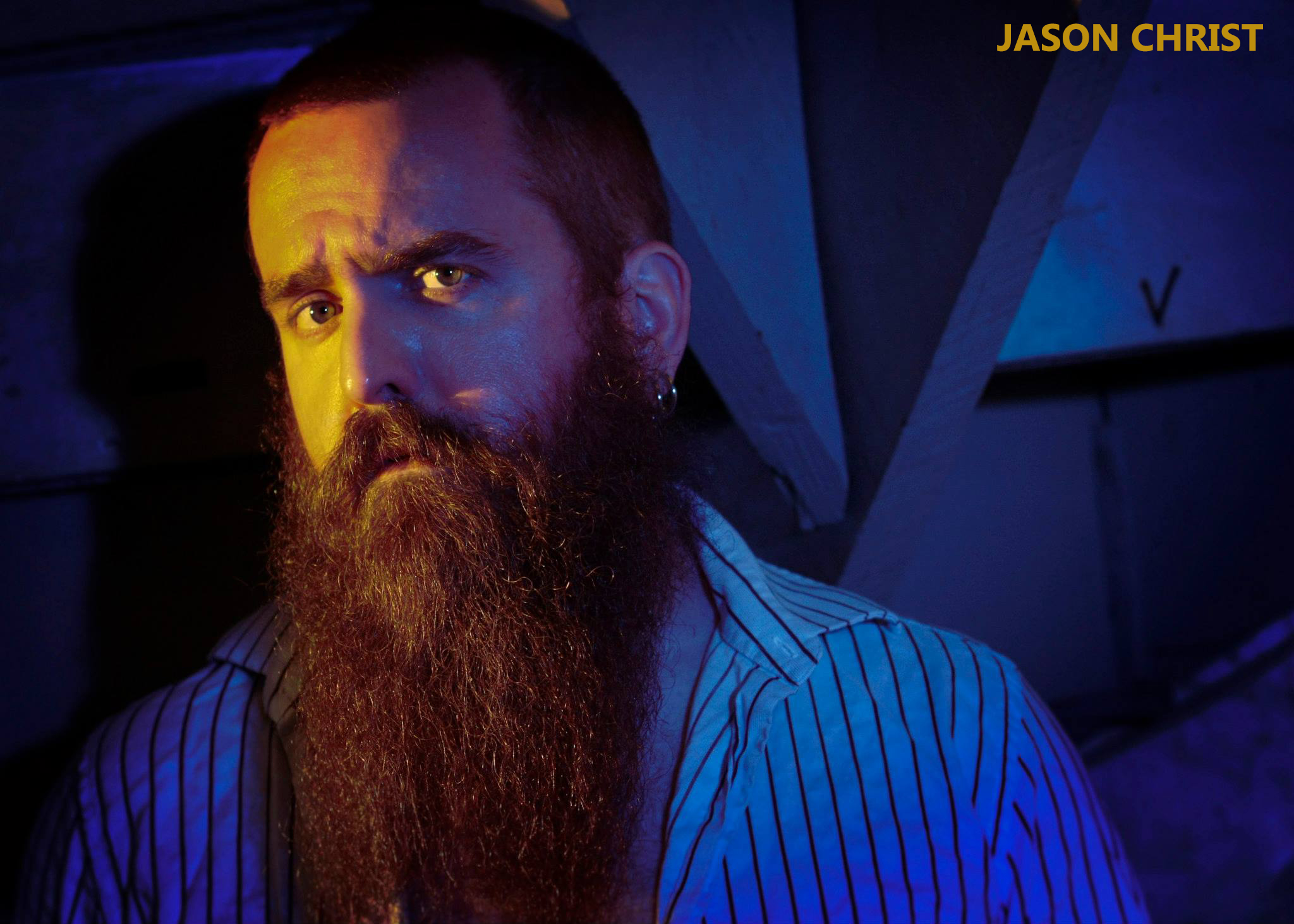 Jason Christ will play a starring role in Eric Stanze's upcoming film. Christ emerged on the indie cinema scene playing a supporting role in Eric Stanze's trail-blazing film ICE FROM THE SUN. Christ's subsequent appearances on screen spanned small cameos to leading roles in numerous indie films.
He played a supporting role in Stanze's award-winning and critically-acclaimed DEADWOOD PARK.
Most recently, Jason Christ starred in RATLINE, which has received a landslide of glowing reviews from around the globe.
Christ is the director of the short films VISION, BLURRED, VICTIM, and THE QUIET PLACE. His short film CURVEBALL: PILE OF JUNK earned multiple awards, including the prestigious Cine Eagle award.  Christ wrote and directed the feature film SAVAGE HARVEST 2: OCTOBER BLOOD.
In addition to starring in Stanze's upcoming project, Christ will also co-write and co-produce.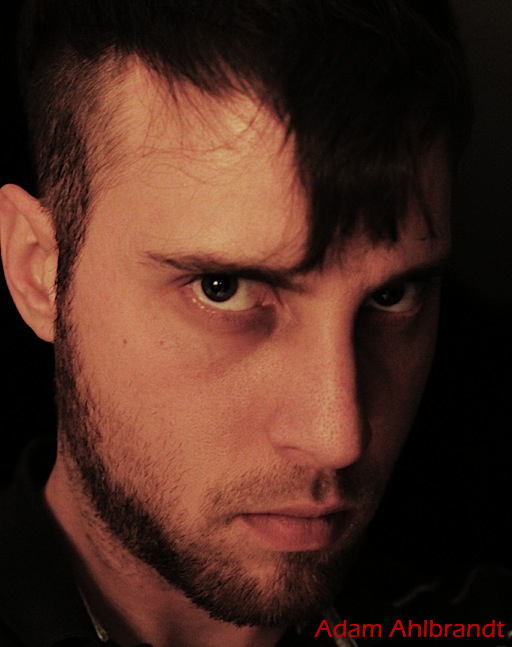 Actor/Filmmaker Adam Ahlbrandt will play a major role in Eric Stanze's upcoming feature film.
Within the past month alone, Ahlbrandt was hyped up in the pages of both Fangoria Magazine and Gorezone Magazine, indicating his rapidly expanding notoriety.  He is the director of indie horror hits CROSS BEARER and THE CEMETERY.  Currently, Ahlbrandt is directing and acting in two new feature films, HUNTERS and THE SADIST.