Exclusively at FEARnet.com, Eric Stanze unveils details about the upcoming 2014 PollyGrind Film Festival, how the fest is a powerhouse of support for truly independent filmmakers, and what PollyGrind means to him personally.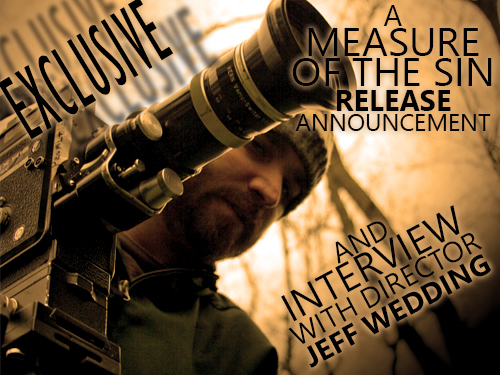 Eric Stanze breaks big indie film news, exclusively at FEARnet.com!  Jeff Wedding's award-winning A MEASURE OF THE SIN release date is announced!  Plus, Stanze conducts an in-depth interview with the director.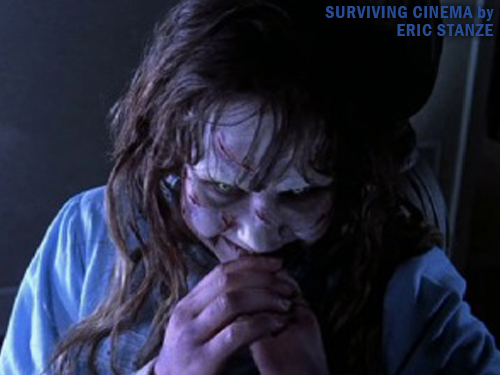 Stanze again delves deep into the process of writing a screenplay, exclusively for FEARnet.com.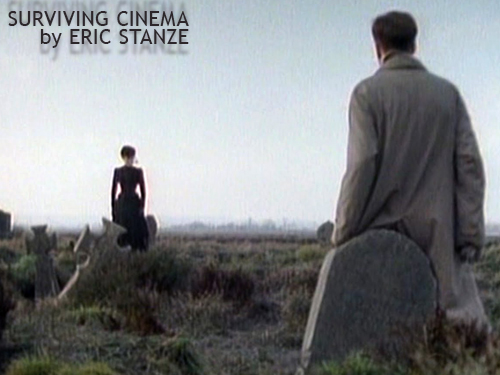 In his official blog at FEARnet.com, Eric Stanze looks back at the UK television version of THE WOMAN IN BLACK.