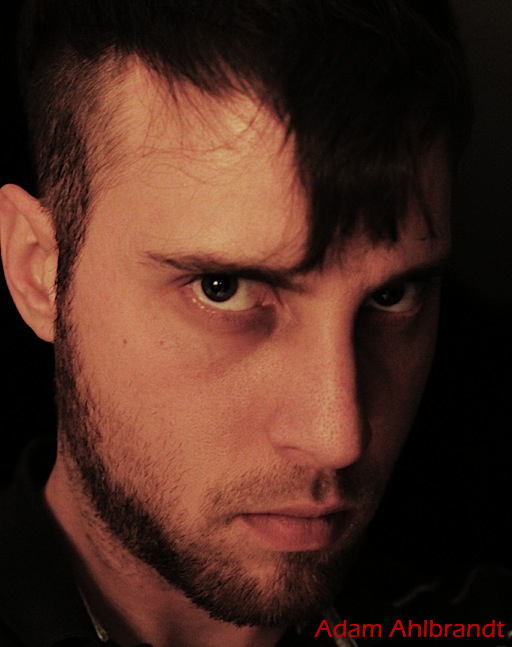 Actor/Filmmaker Adam Ahlbrandt will play a major role in Eric Stanze's upcoming feature film, STOPLIGHT, produced by Wicked Pixel Cinema.
Within the past month alone, Ahlbrandt was hyped up in the pages of both Fangoria Magazine and Gorezone Magazine, indicating his rapidly expanding notoriety.  He is the director of indie horror hits CROSS BEARER and THE CEMETERY.  Currently, Ahlbrandt is directing and acting in two new feature films, HUNTERS and THE SADIST.
To fuel up the production budget for STOPLIGHT, Wicked Pixel Cinema has launched an Indiegogo campaign. Please support this unique and sinister film by driving directly here.
The STOPLIGHT Indiegogo campaign perks include an autographed limited edition advance poster (only 100 of them will be printed… ever!) and an autographed copy of the screenplay. Ahlbrandt's signature will be included on both.
The Indiegogo campaign for Eric Stanze's STOPLIGHT offers up some amazing perks, including YOUR NAME in the credits of the film, an autographed copy of the screenplay, actual props used in the filming of the movie, a numbered and extremely limited advance poster (autographed by the cast and crew), plus more!  Don't miss your chance to claim a piece of independent film history!  Contribute here!
Wicked Pixel Cinema has officially announced their next feature film will be STOPLIGHT, directed by Eric Stanze.  More information, and the opportunity to pre-order the STOPLIGHT Blu-ray are here.

Wicked Pixel Cinema is currently casting for multiple film projects, including the next Eric Stanze film.  Details are here.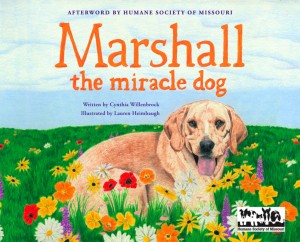 Eric Stanze is directing 2nd Unit on the family film MARSHALL THE MIRACLE DOG, in production through end of June.  The film is directed by Jay Kanzler (23 MINUTES TO SUNRISE) and stars Shannon Elizabeth (AMERICAN PIE) and Matthew Settle (BAND OF BROTHERS).
The film is based on the children's picture book written by Cynthia Willenbrock, and illustrated by Lauren Heimbaugh.  The book and film are based on a true story.